On a recent trip to the States we had un-expected visit to the Connecticut Cyclocross Championships.  I was pretty keen to have a look but was ruing the day for the second time on this trip that I didn't bring my Canon equipment.  But as they say 'The best camera is the one you have with you', my Fujifilm X100s was in for a work out.  We arrived in time to see the last couple of laps of the Womens Pro and then the Mens Pro race.  I was so gobsmaked by the speed and skills of the women I didn't take any pictures and this being my first visit to a cyclocross race, I was trying to take it all in.
The mens race started with a formation lap before heading onto the main course.  They were all so tightly packed and going at break neck speed into the first single track I thought there was going to be a big crash.  Most of them seemed pretty experienced and they all got through safely, much to the disappointment of the large crowd at the pinch point.  I walked most of the course and it was a real lung buster for the riders.  Lots of short steep climbs with technical descents tested the riders and the dry dusty conditions hid the odd tree root.  The strongest of the riders were able to power up the climbs with the remainder dismounting and running up.  We had such a great time watching these guys race each other we were all thinking what the next bike in the stable will be…..cyclocross bike maybe?  Overall the FujiFilm X100s performed quite well and I managed to get a few keepers even with the 23mm fixed focal length.  I met another photographer Christopher Moore from CTOutdoorguide.com and you can check out his pics here.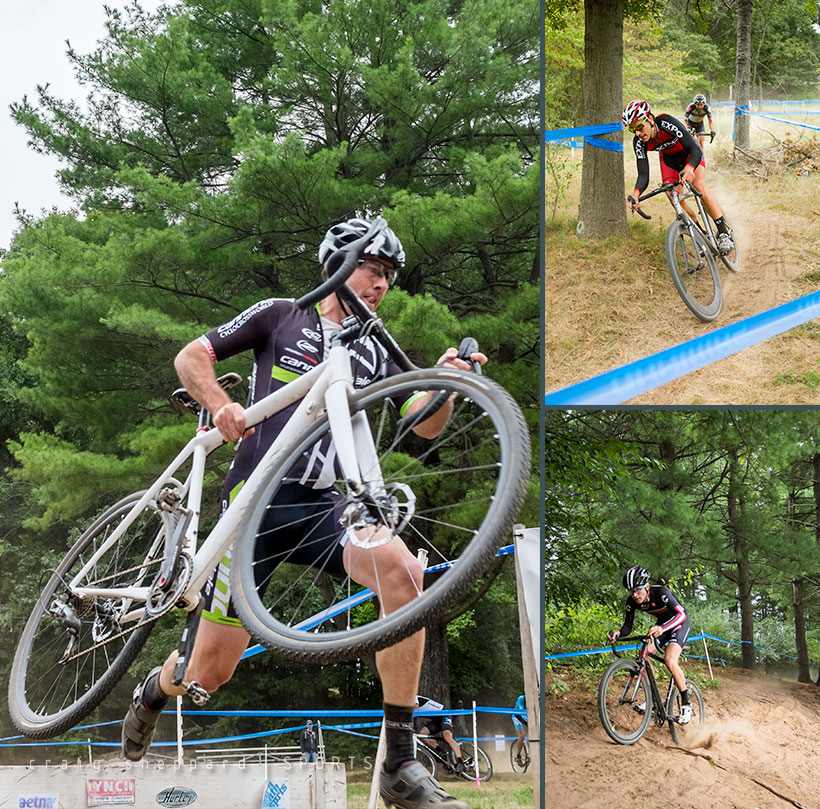 The Pros made dismounting and jumping obstacles look easy.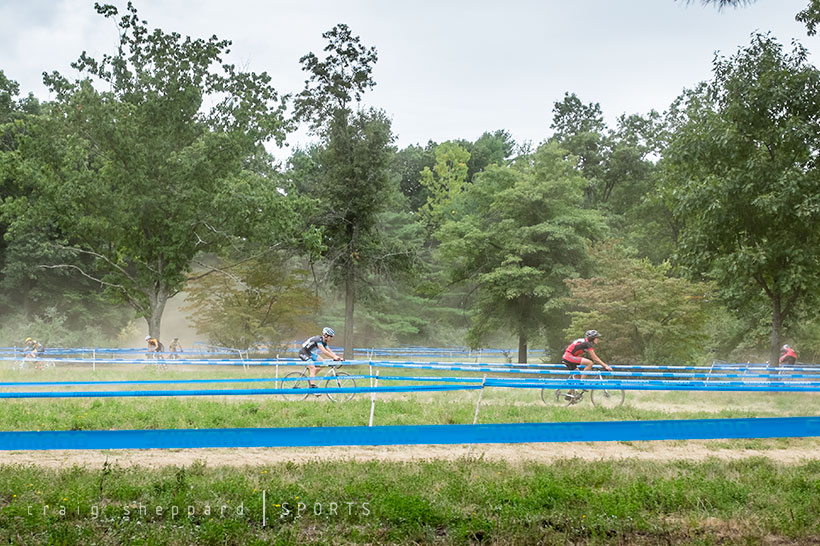 The course snaked it's way around the park.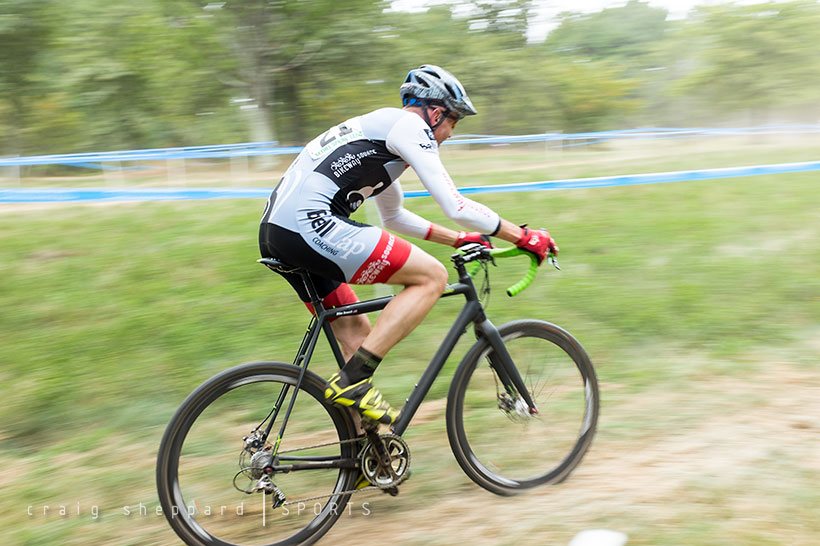 It was surprising how fast these bikes can go on grass.

Steep, dusty, and technical descents tested the riders.

No.4 had the power to stay on his bike up the steep climbs.

The obstacles were a perfect place to attack and try and drop the opposition.

Another attempt to ride one of the steep climbs, it was a good attempt but he ended up running.

More action over the boards, it was a good save after tripping on the board.

Dirty, but happy with a great race.