During a recent trip to Scotland Gabi and I had the pleasure of having a couple of days at the Boathouses on the Loch Tay.  We were absolutely blown away by the setting and our little boathouse called 'Otter'.  Upon arrival we were greeted by our hosts and shown to our very own 4×4 wagon which gave us access to the boathouse which was a 5 min drive down a farm track to the Loch edge.  There are actually three Boathouses on the property, of which two are available throughout the year for short breaks. Each Boathouse is positioned to maximise privacy and the views of the Loch.
The open plan design was simple, maximising light and views throughout the boathouse – even from the bed! A log burner kept us warm on the chilly evenings and the decor was elegant and contemporary accentuating the minimal and light feel of the space. We enjoyed 3 lovely nights at Otter and can honestly say that we didn't want to leave and hope that we will return one day. Here are a few snaps of the boathouse and you can book your mini-break here.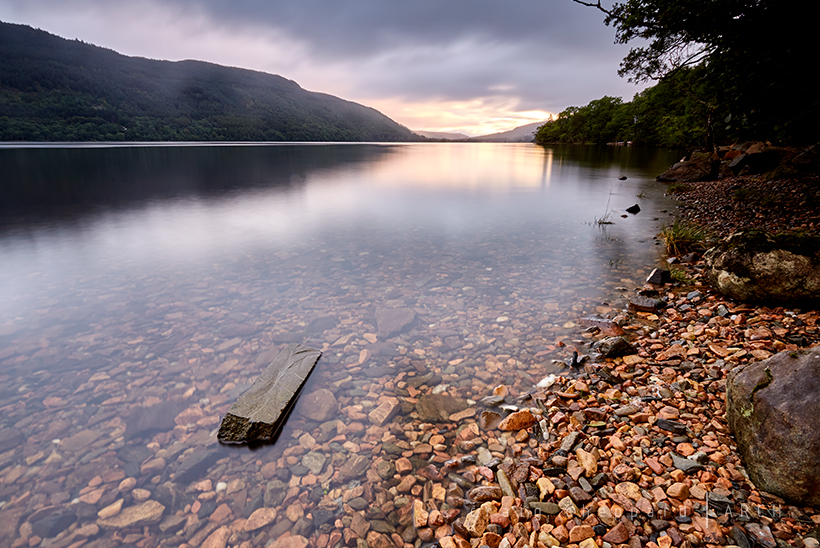 Early morning on the shores of Loch Tay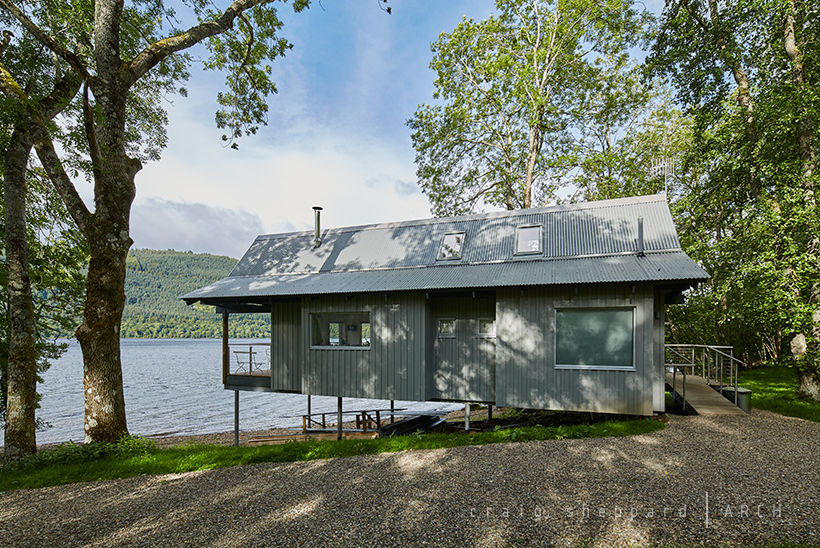 Otter at Loch Tay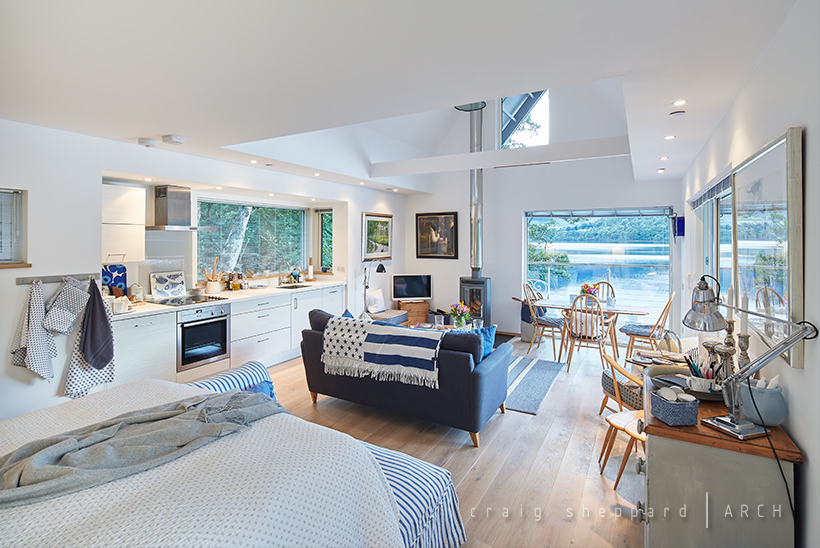 Clear glazing maximise light and views


Open plan living

Ercol furniture compliments the simple architectural style

….underfloor heating….

Otter on the left and Dipper on the right – on the eastern shores of Loch Tay

Marshmallows on the campfire?

Dusk at Loch Tay