Last weekend I attended an Architectural Photography workshop run by Andy Spain.  Saturday had been the first sunny day in a while but unfortunately Sunday, the day of the workshop, was a bit hazy with high cloud.  I was hoping for blue skies.  Five of us started off near Southwark Cathedral and we did a loop up to the Swiss Re building and back to the New Exchange before a quick break and a look at some of the images we had created.  After our break we headed out again to capture some evening shots of St Paul's Cathedral and views from the Millennium bridge.  It was a great afternoon and Andy was very generous with his knowledge about photography and his experiences of the business we work in. Here are a few images I made.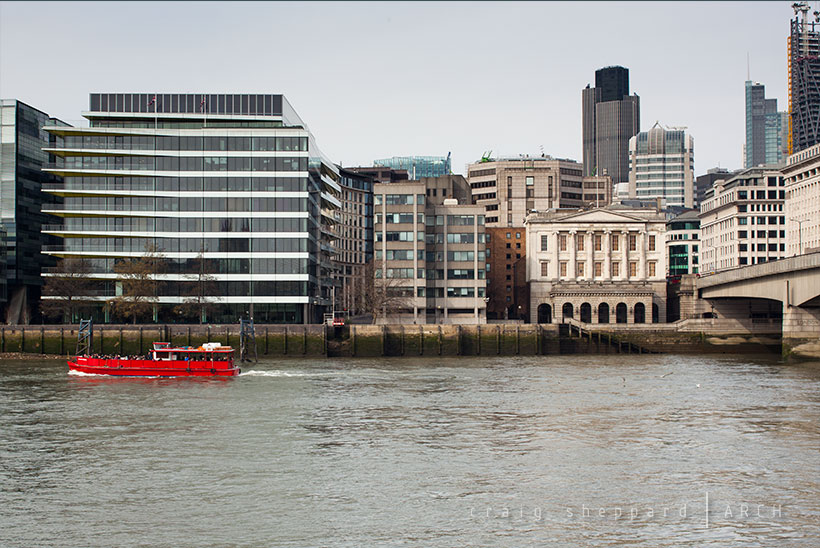 First shots across the river with London bridge to the right.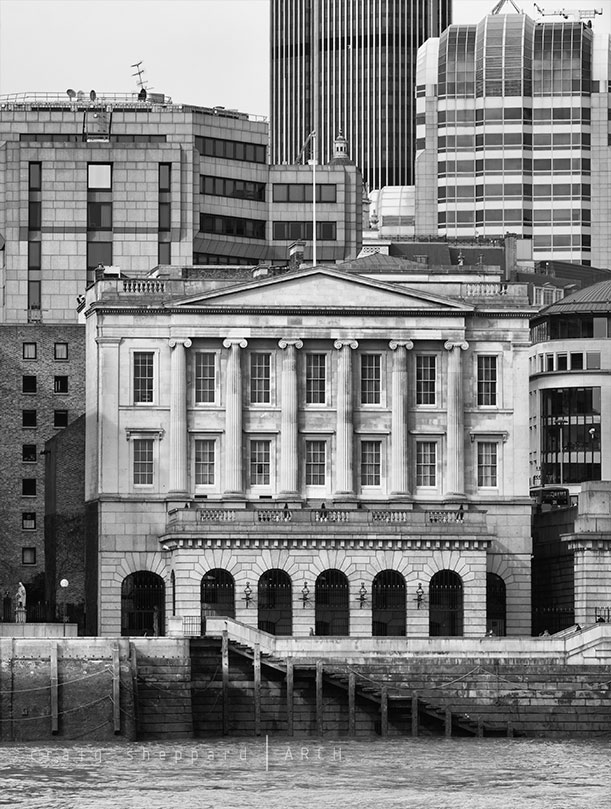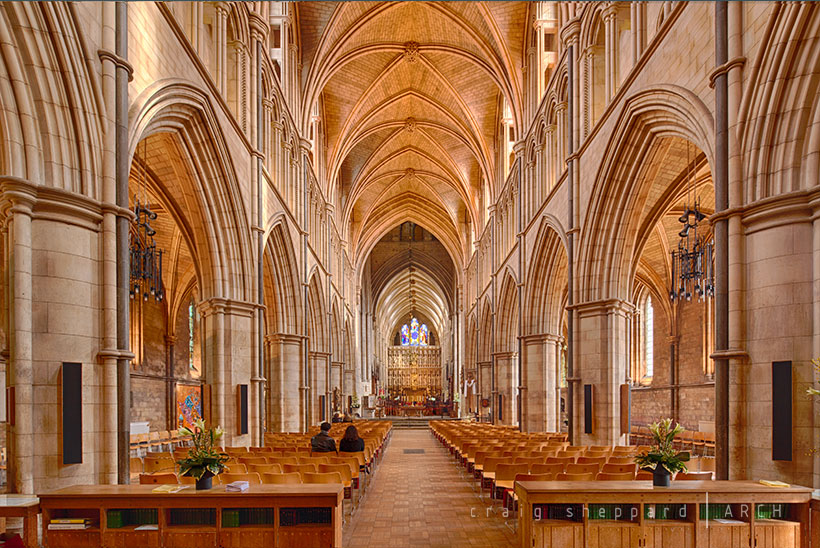 Inside Southwark Cathedral.

View of The Shard from London Bridge.

Lendenhall Market.

The Swiss Re building aka The Gherkin.

After a quick break it was off to St Paul's Cathedral.

Looking back towards St Paul's Cathedral from the Millennium bridge.

The Shard again but from the Millennium bridge this time.