Below is my take on the Rapha Supercross race held on the weekend.  Held at Ally Pally, Gabi and I trekked across London to see the event.  As it turned out the weather was good and the racing full on!  It was a fun day out and I would recommend attending one of these cyclo cross racing days.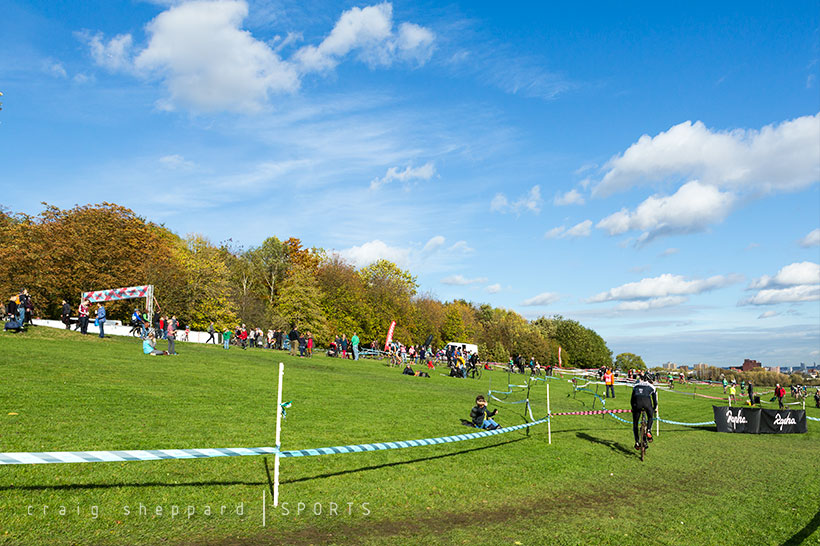 A great sunny autumn London day.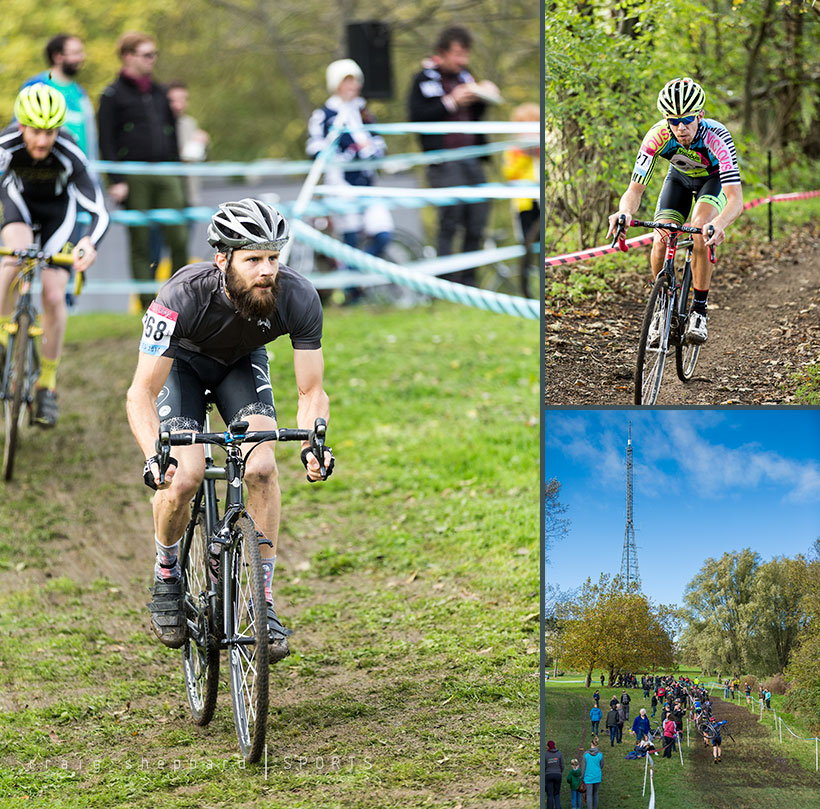 Early races saw a mixture of Senior and Veteran races.  A nasty muddy climb sorted the men out from the boys.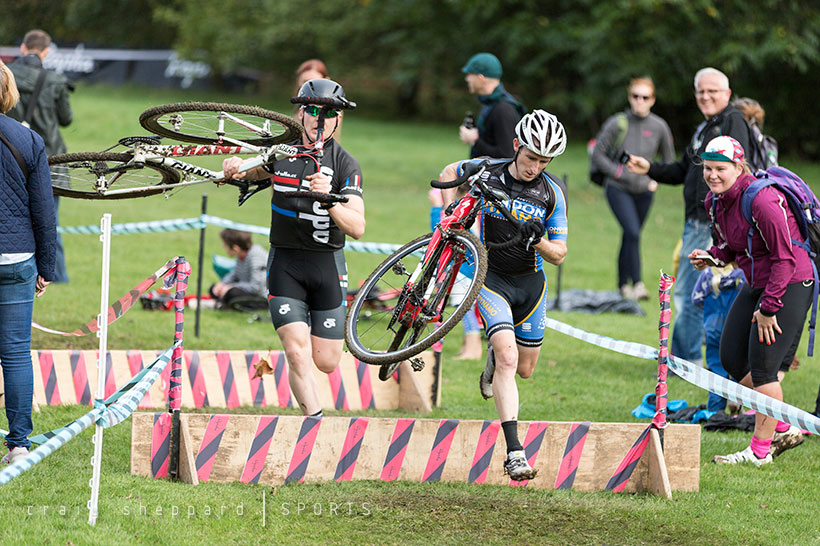 One of the obstacles out on the course.

Some very heroic re-mounts were witnessed.

The up hill bog was a real lung and leg buster.

Rapha noise makers.

Too wet and steep to ride.

The Invitational Elite race was full gas from the whistle!

One of a couple of riders who chose to bunny hop the boards.

The mechanics were ready with clean spare bikes on each lap.

Team Europcar Pro Roadie Dan Craven turned up for the fun race and ended up racing Elite race first.

The fun race included the tequila shot shortcut and a huge foam canon.

The foam was like a huge snow drift across the course.


Some of the racers dressed up for the fun race.

Dan Craven still looked 'All Pro' even after a tequila shot shortcut on every lap.

Finally the kids got to give the foam ago!